Call to Action
Dear CDM Supporter,
We are excited to share with you that our Building Communities Fund application for $395,000 is being reviewed for possible funding this spring. While we are hopeful that our state legislators will advocate for this funding, we know that YOUR voice can make a difference.
And so, we have a favor to ask.
Please consider taking a few minutes to call your legislator and let him/her know how important this project is to you, personally, and to our community. CDM's vision for the future is one of health and happiness for hundreds of senior citizens and their loved ones, and your efforts in the next few months can make it all happen.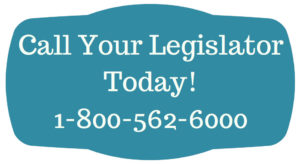 Thank you, again, for all you do.
Julie Williams and Michael Goodrich
Campaign Co-Chairs
Project Highlights
Through value engineering, we added a mezzanine to increase usable space – Thanks, RSV Building Solutions!
Phase 1 environmental review completed – clean review
Engineering and design work nearing completion
Riverview Bank construction and permanent loan approved
CDBG grant contracts in place with Clark County and City of Vancouver
The Finish Line is in View! Groundbreaking Spring, 2017
Download Aging with Dignity Capital Campaign Update